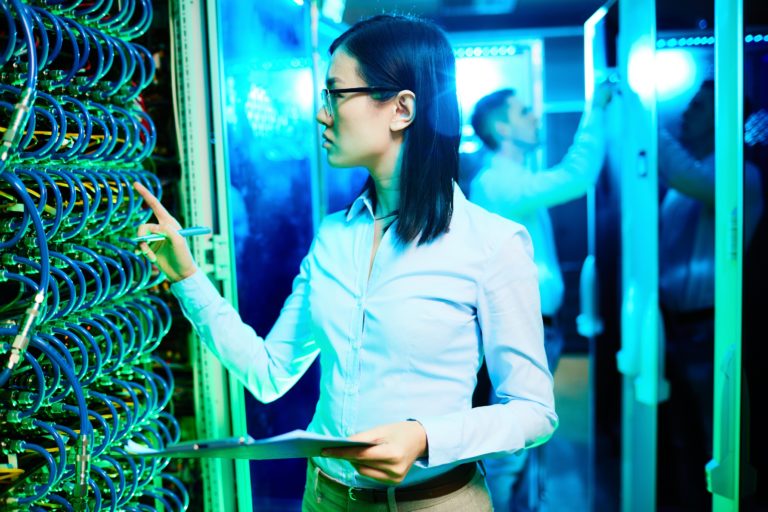 Tips On How To Carefully Choose The Best Suitable Structured Cabling Contractor
Businesses expand and grow through time, because of this fact, systems have to upgrade in order to keep up with the demand making work easier. These technologies are avenues that help increase profit and make the day to day office duty a lot more productive.
One of the essential factors to a booming business is the connectivity between networks wherein it is not just about phones, computer or printer but the communication infrastructure built within.
For these reasons, developing companies hire professionals in the field of Network Cabling to install Structured Cabling Systems for a more efficient and productive workplace.
Network Cabling Systems in layman's terms is the computer and communications network in charge of data transfers and telecommunications. These systems are designed to assist in multiple ways like telephone service and data configuration.
In installing such techs there are reasons to consider as well as points to avoid having to deal with crashing networks and poorly designed systems that could lead to the downfall of the business.
An upgrading company and a dependable structured cabling contractor comes hand in hand, so in choosing the suitable structured cabling contractor, here are a few viewpoints to consider:
Take note of what the company really needs. A great step to start is by knowing what the office set up necessities are and what are the equipment the company and the workers need in order to fulfill their work right. Even if the company just expanded, that does not mean it will stop there, in a few years or so it will then again reconsider expansion hence, think about the space the structured cabling will occupy.
Information like these help in determining the type of service and equipment as well as the total budget.
There could be structured cabling companies near the business area, it is good to look for services locally Distance might be something to consider yet quality must always be the highest of priority.
Check their websites for customers reviews, this says a lot about how a certain company handle their job, the more positive feedback the better chances of winning! Customers are not the only thing that matters, check certifications and accreditations, for proof that the structure cabling contractor is legitimate.
Compare what the contractors can offer as well as the wide range of services they have.
Cost and maintenance is something to consider but as well as warranty!
To know if a system works to test it out to see if they meet the standards and the demand of the company as well as the safety of the employees. This will serve as proof of transaction that all systems work as said.
From time to time, systems need checking to avoid any malfunctions system failure.
This will be a way to get to know how well the hire contractors deal with repairs and work pressure. Working together will result in the best outcome for both contractor and company.
Be sure that throughout this process, no matter how expensive the services the functionality would also be exceptional, making it worthy of breaking the bank.