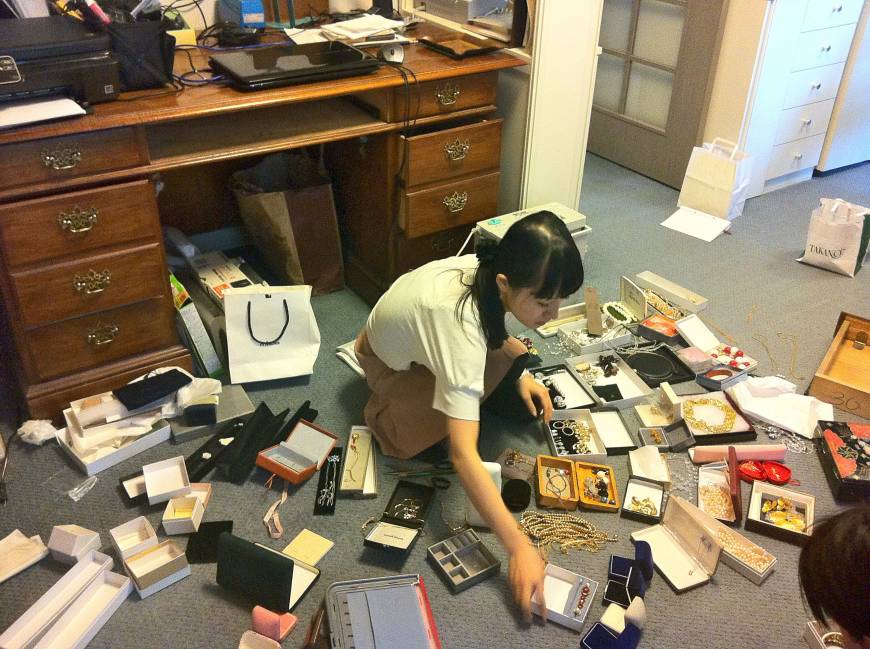 How to Organize Your Life and DeStress.
A full day of activities can be stressful. The hustle and bustle of daily activities can become overwhelming at some point. It may seem like an unending cycle, but plans can come with ease if written down. Perhaps the economy is a precursor to stress. School schedules might pose a problem. Writing everything down in a planner is a great idea. The planner will hold the secret to activating your plans on time.
Although all stress can't be prevented, it can be minimized by simply organizing your life. You can use a hard copy planner. You should utilize all resources available to you for planning your daily life and activities. Your day will run very smoothly by organizing your thoughts and plans early on.
You can begin to organize by jotting down helpful tips. Appointments should be written in your planner. Everyone can look at it and see what is upcoming for the day or week. Most family time is spent in the kitchen preparing meals. You can be as creative as possible. One less stressor can lead to a well balanced and organized life. One simple yet helpful tip is to plan your dinners. With so many quick crock pot recipes, planning your meal is easy.
Make your life simple by writing down your grocery list by using your day planner. Meal prep will be made simple using this method. You should take full advantage of an organizer planner and day planner. It has been said that writing something down makes sure it gets done.
You should designate a spot to put your keys and cell phone. This tip can get you out the door faster and on your way. The more you organize the easier your routine become. An old age tip is to get your wardrobe together the night before. This tip and practice will save you hours of time over the entire week. You can also write down which shoes will be the best for your outfit. Monthly bills should be kept in a central location. Your day planner can work wonders for keeping track of bills. You will need to designate a place to keep all the bills. You planner will ensure that all bills are paid on time and the right amount. You can pick a date during the month to go through all mail and organize. Be careful not to keep junk mail. Your day planner is the key to overall organization. It is very easy to fall back into old habits such as cluttering your space. Your environment plays a huge part in how you process a situation. Organizing your life can be the way to find solace in every day general tasks. Day planners can help us to organize the activities of every day life. This will be attributed to your handy little day planner.
Overwhelmed by the Complexity of Organization? This May Help